Anti-scratches Cutting Machine
Anti-scratches cutting machine in clean room to minimize scratches and ensure the material is clean enough.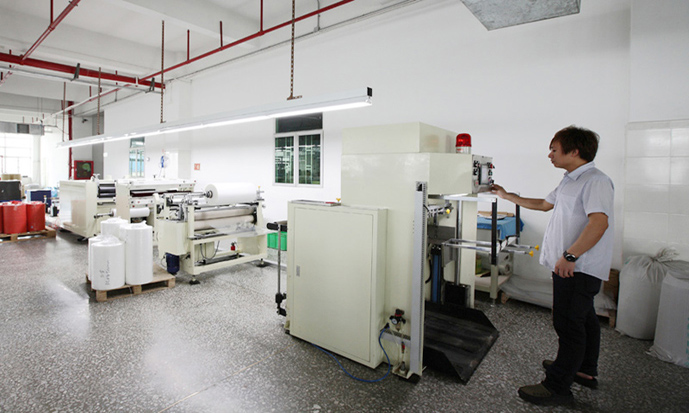 Offset Printing Machine
Our Clear Packaging production plants equipped with State-of- the- art Press and Post-press machines for the clear packaging products (includes PET box, PVC box & PP box etc.) which can ensure the highest quality.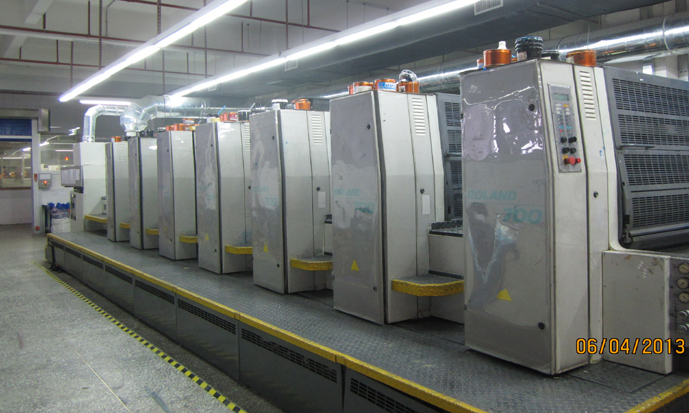 Automatic Silkscreen Printing Machine
We have equipped automatic silkscreen printing machine which improve the production efficiency and shorten the production lead-time.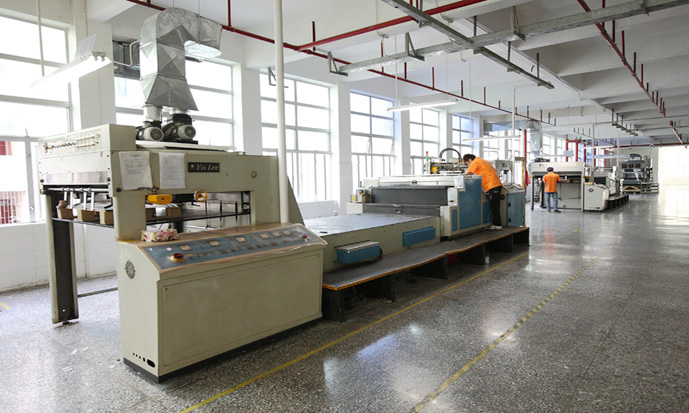 Automatic HF Scoring and Die Cutting Machine
Our automatic HF and die cutting machine can process soft creasing line & die cutting at one stop.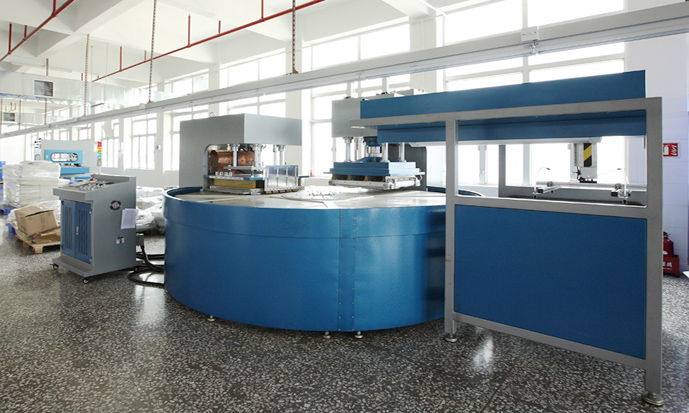 Automatic Die Cutting Machine
Our automatic cutting machine not only improve efficiency, but also can ensure precise die cutting positioning.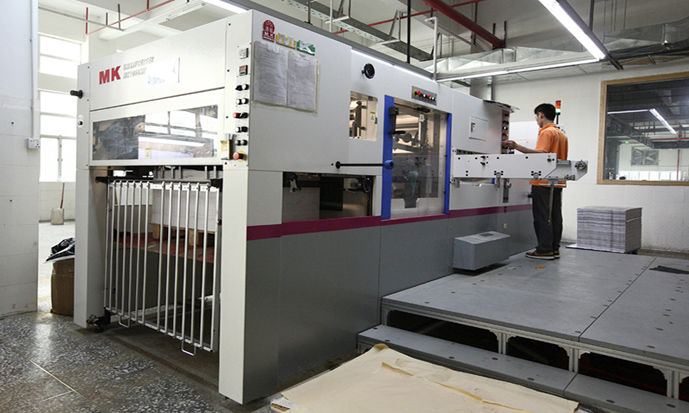 Automatic Gluing Machine
Our automatic gluing machines have anti-scratch function and then can minimize scratches. Also suitable for APET gluing with clear glue area.